MASS – a Theatre Piece For Singers, Players and Dancers
Første gang i Danmark! Samarbejde med Odense Symfoniorkester
31/8 og 1/9 2018 i Carl Nielsen Salen, Odense
MODTOG P2 PRISEN 2019 I KATEGORIEN 'ÅRETS KLASSISKE BEGIVENHED'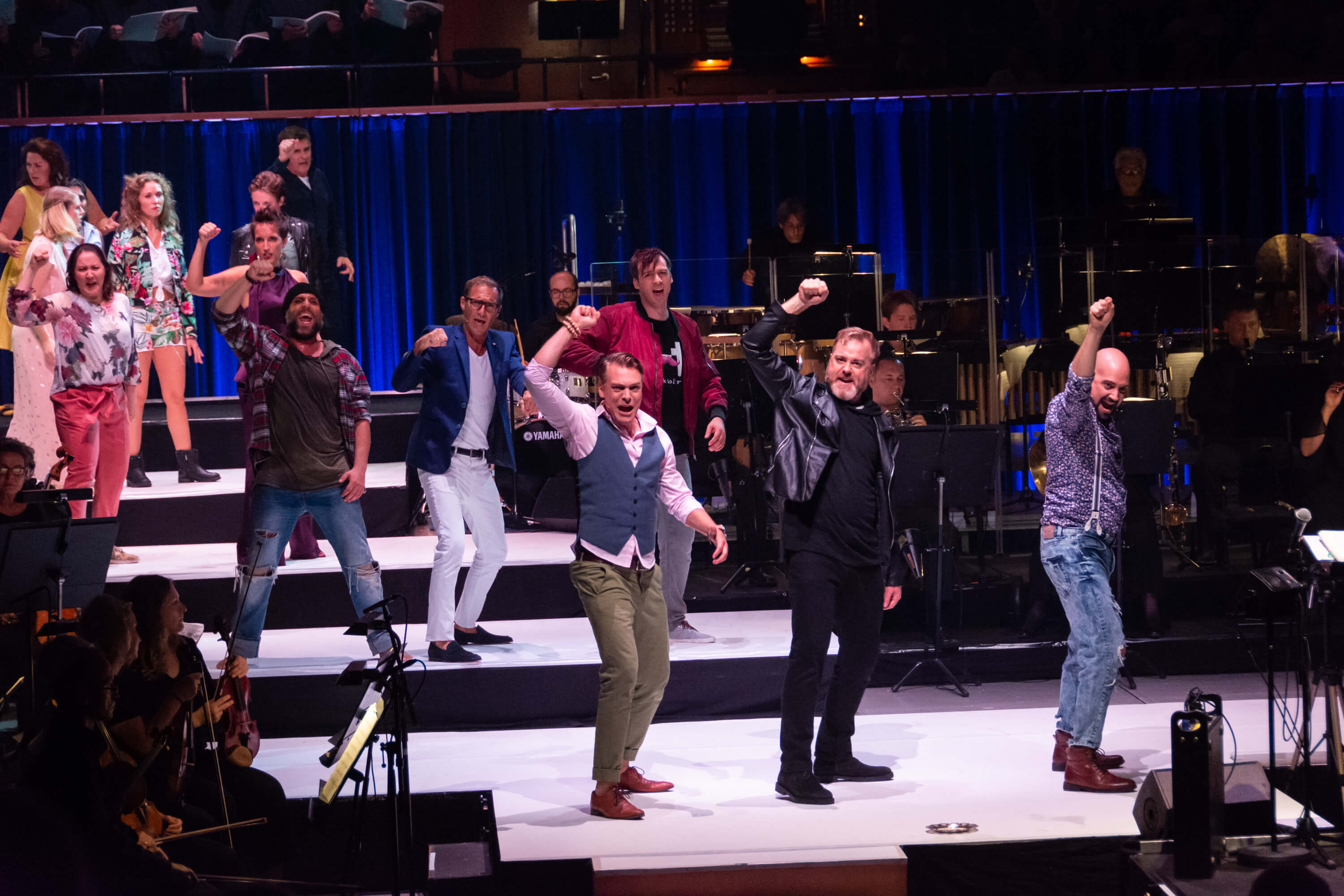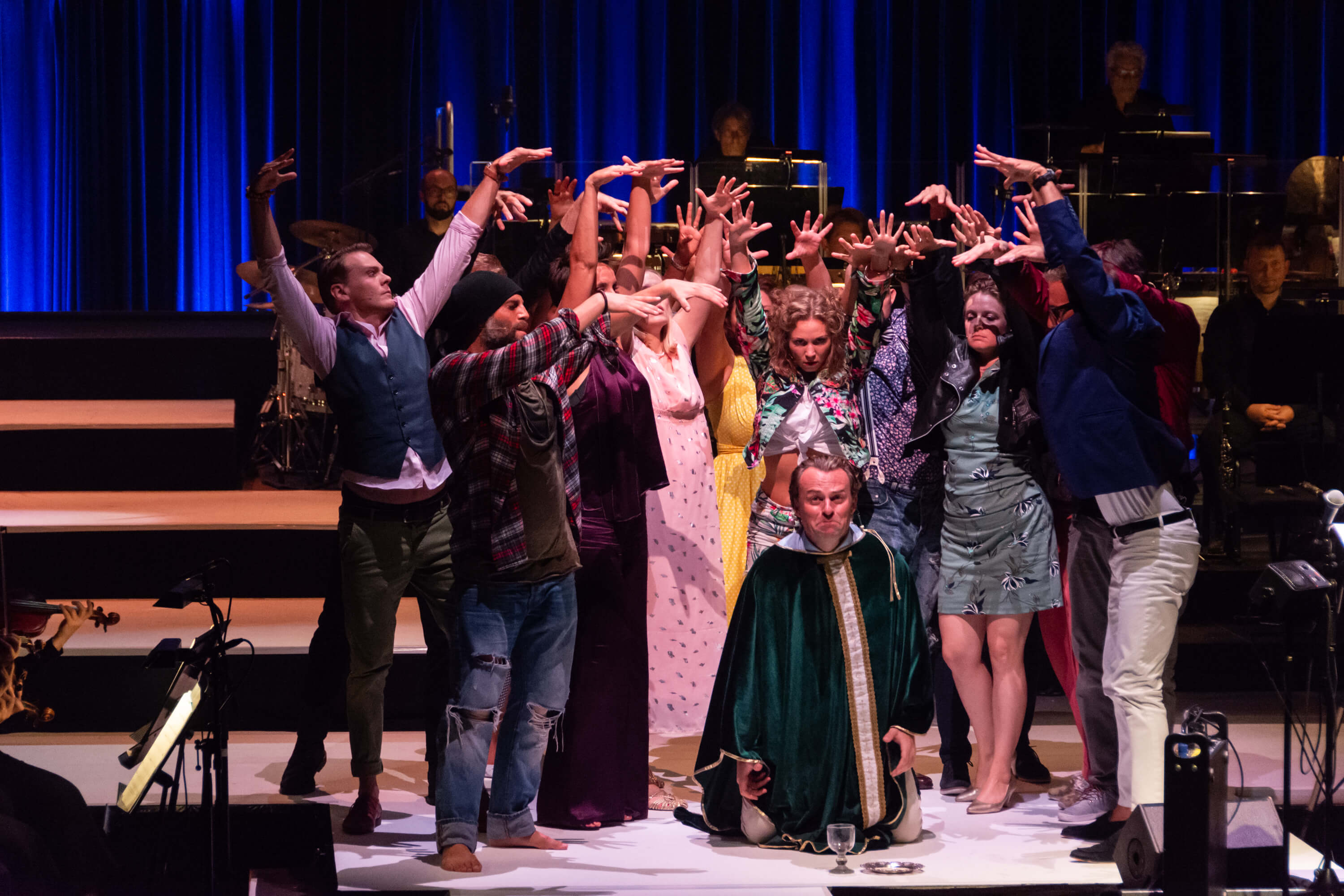 I 1971 blev MASS uropført ved indvielsen af John F. Kennedy Center for the Performing Arts i Washington D.C. Værket var bestilt af Jacqueline Kennedy Onassis, som en hyldest til hendes afdøde mand. Valget faldt på Leonard Bernstein, da han var verdensberømt for sit arbejde med New York Philharmonic og ikke mindst for at have skrevet musikken til West Side Story.
MASS er Bernsteins ophøjede Credo – udforskningen af tro og skepsis, sikkerhed og tvivl, form og formløshed, konvention og trodsighed.
Hans tonale palet er enorm;  et børnekor, et voksen symfonisk kor, et symfoniorkester og en rockgruppe, et kirkeorgel og et keyboard, en klassisk baryton og en rock tenor, et gadekor af unge agnostikere og nogle engelske evangeliske børn.
Dette er musik, der ikke kender grænser, og som sætter sine egne regler og som anvender store klassiske strukturer sammen med rockrytmer og jazz improvisationer.
Dette er Bernstein når han er aller mest fantastisk og ydmyg – når han udforsker hvordan vi alle – uanset hvilken kultur, alder, trosretning, etnicitet og tradition vi stammer fra, søger at finde en mening med vores eksistens.
Det er denne rejse – fuld af vrede, tvivl, fortvivlelse, spørgsmål og håb – som MASS forpligter sig til. Den pålægger os ikke en konklusion, men fejrer selve rejsen.
Og dens spørgsmål er lige så relevante i dag, som de var i 1971 hvor den ville udfordre det USA, som stadig ledte efter det fremtidshåb, som J. F. Kennedy repræsenterede.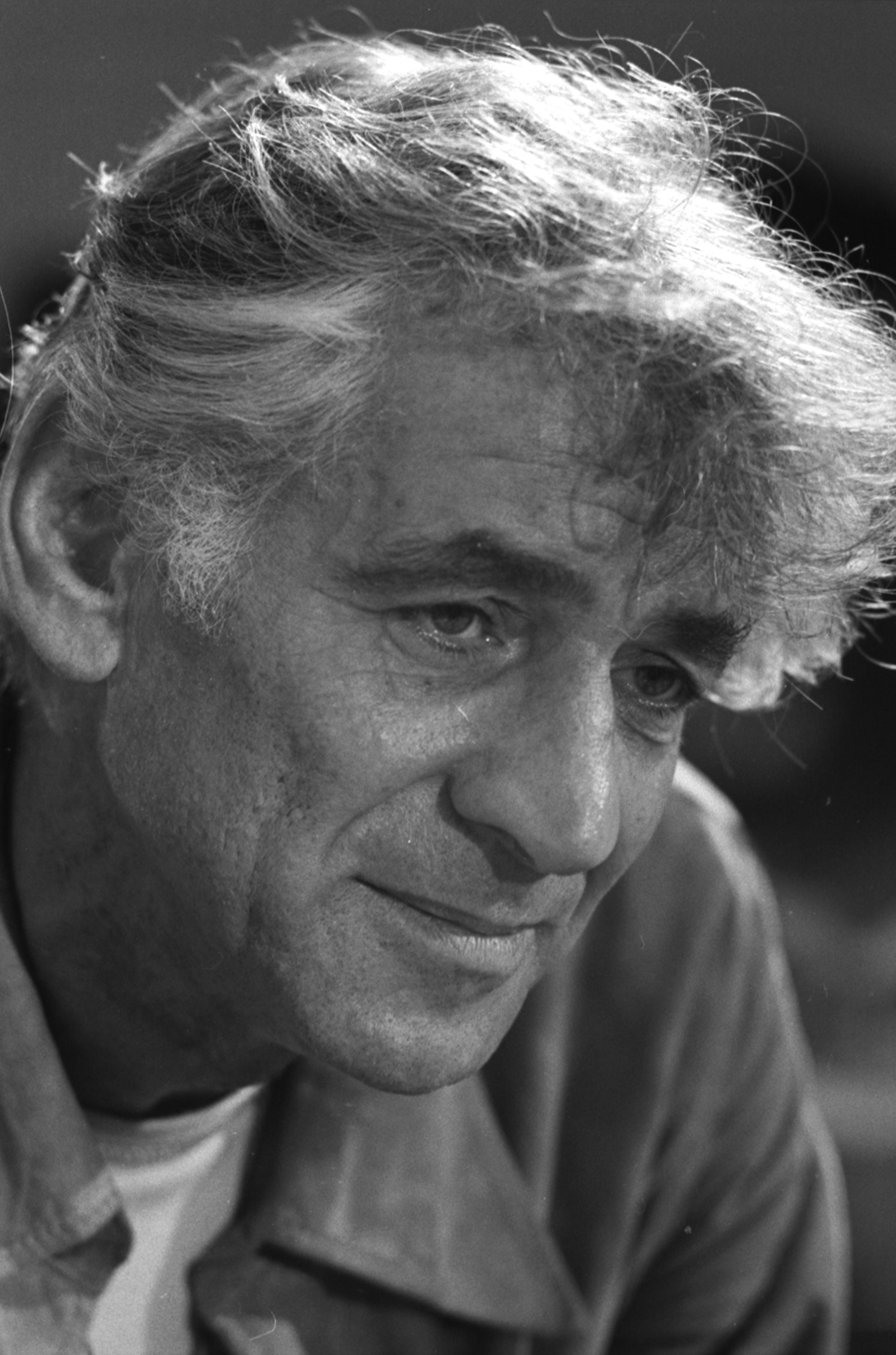 Dirigent: David Firman
Instruktør: Pernille Elimar
Koreograf: Morten Innstrand
Lysdesigner: Martin Højmark-Jensen
Kostumier: Piyannah Ørnbak
Celebrant: Magnus Vigilius
STREET CHORUS
FILHARMONISK KOR
HERNING KIRKES DRENGEKOR
MIDTVEST PIGEKORENE
Elever fra Det Kongelige Teaters Elevskole i Odense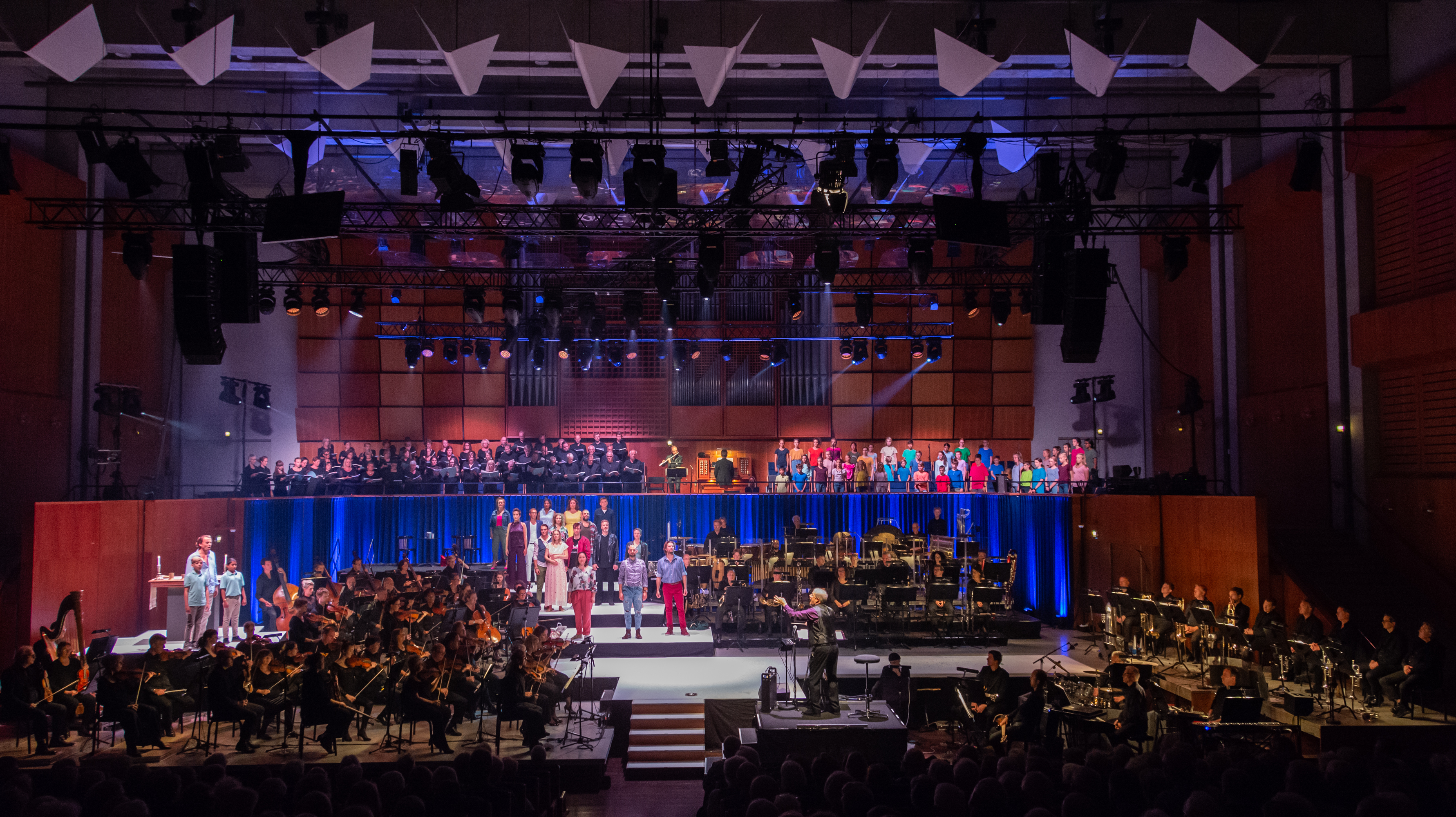 Sopraner:
    Sandra Elsfort
    Regina Unnur Olafsdottír
    Helene Hvass Hansen
    Signe Sneh Schreiber
Alter:
    Aileen Itani
    Stina Schmidt
    Maria Skuladottír
    Elenor Wiman
Tenorer:
Mathias Hedegaard
Christian Damsgaard
Leif Aruhn-Solén
Søren Launbjerg
Bas/baryton:
Joachim Knop
Tor Lind
Emil Ritter
Morten Kramp
Opførelserne er støttet af: A.P. Møller Fonden, Augustinus Fonden, Aage og Johanne Louis-Hansens Fond, Knud Højgaards Fond